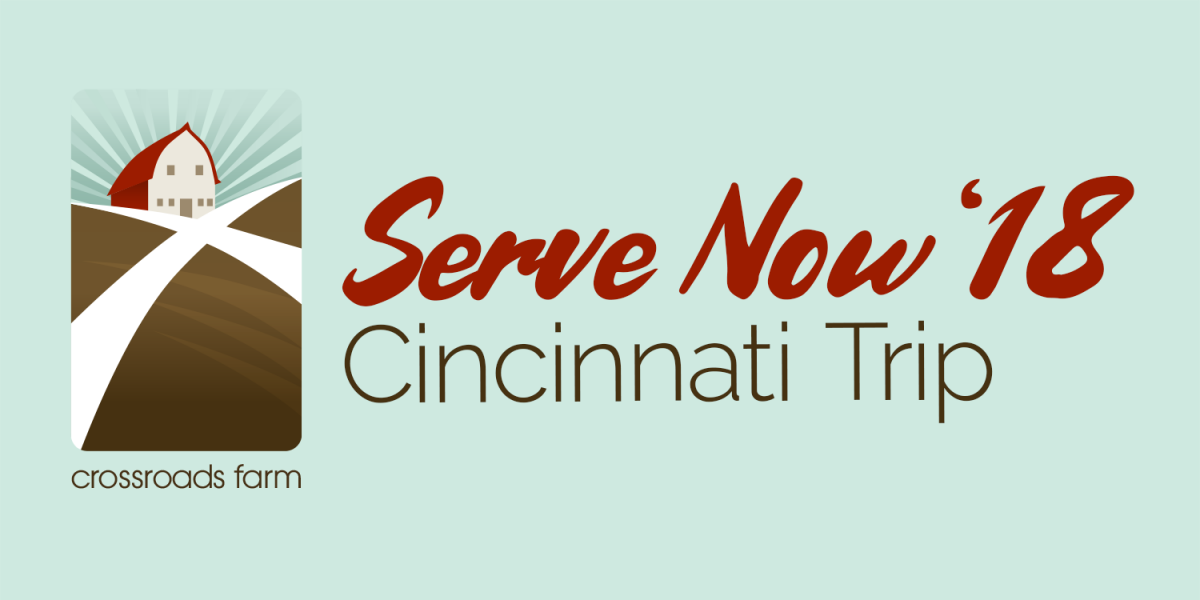 Thursday, June 21, 2018, 7:30 AM - Sunday, June 24, 2018, 5:30 PM
For incoming 9th through Outgoing 12th grade students. We are going to the Creation Museum & the Ark! These interactive museums give a whole new perspective on God's creation. We will also be working with children in the projects of Cincinnati and coming alongside a small inner city church to serve and work with them. The cost of this trip (which only happens once every four years for CRF students) is $200. A $25 deposit holds your spot. Sign up today! It really is one of the most memorable trips we take.
Departure: Plan on arriving to The Shed by 7:30am, on the 21st.
What to Bring
• Toiletries/towel
• Dress casual for Sunday morning and Sat. out for dinner
• Sunscreen
• Bible
• Pen
• Guys - work clothes/gloves
• $ for lunch on return home/perhaps some $ for the Creation Museum store
• Sleeping bag and pillow (perhaps an extra mat for cushion as we will be sleeping on the floor)
---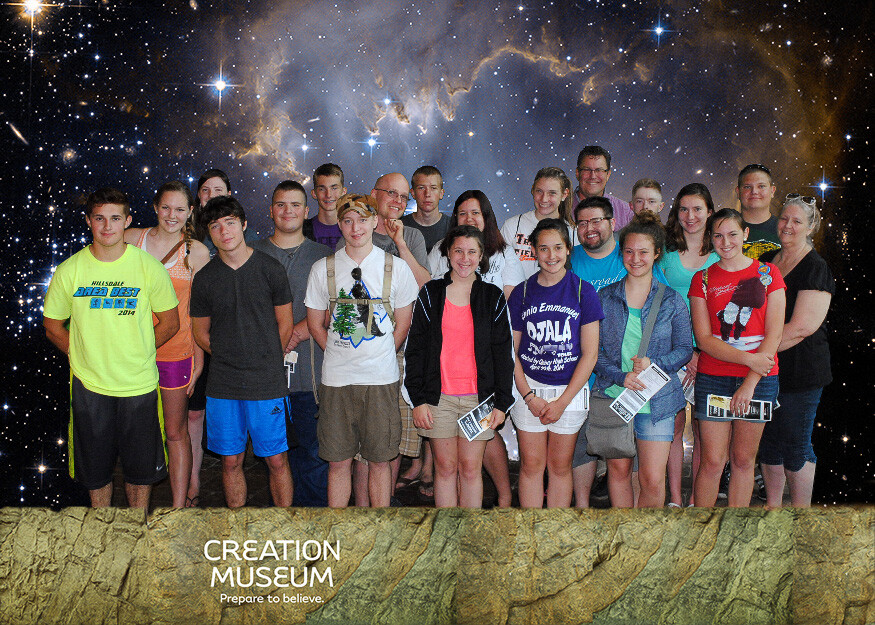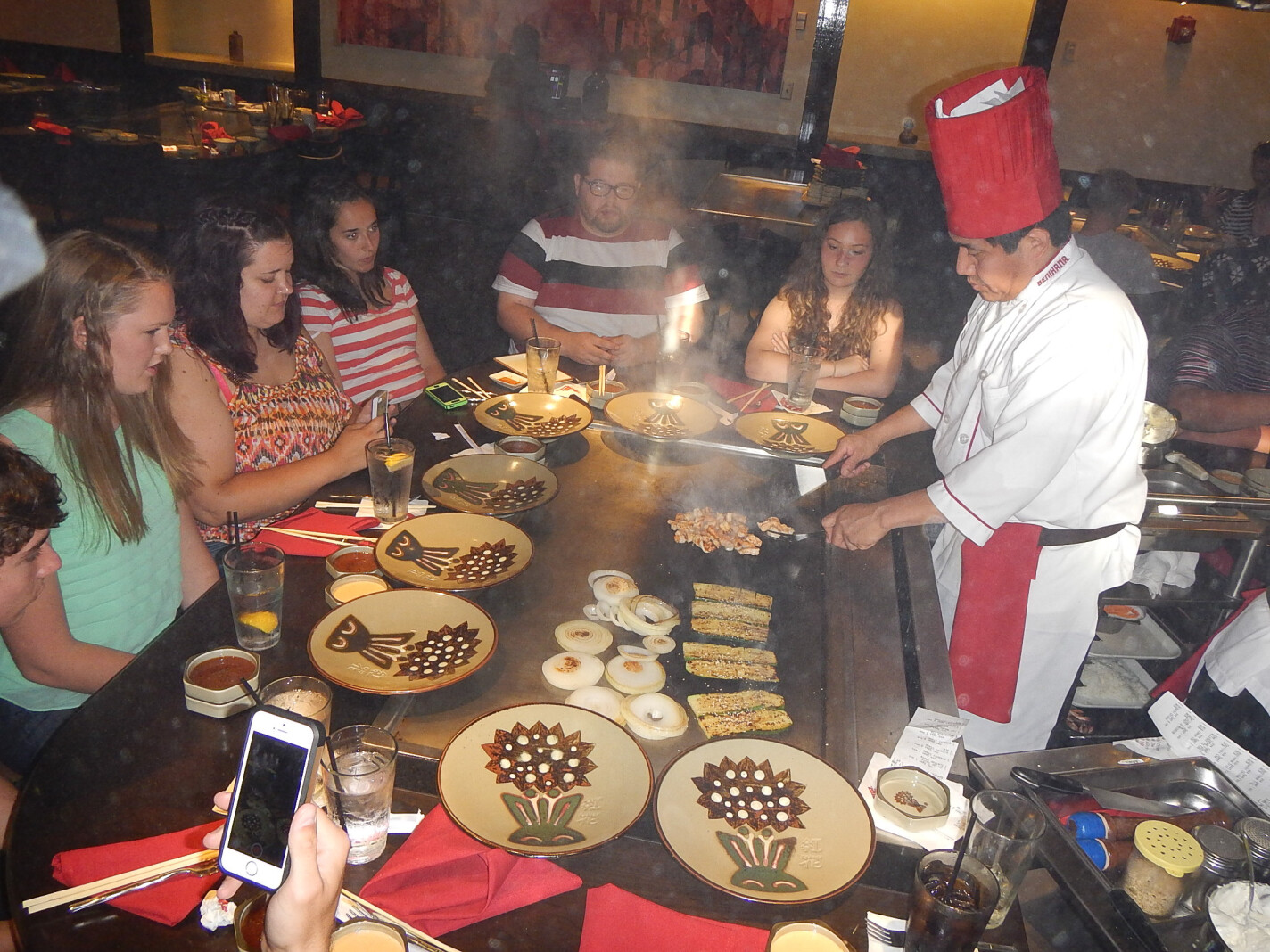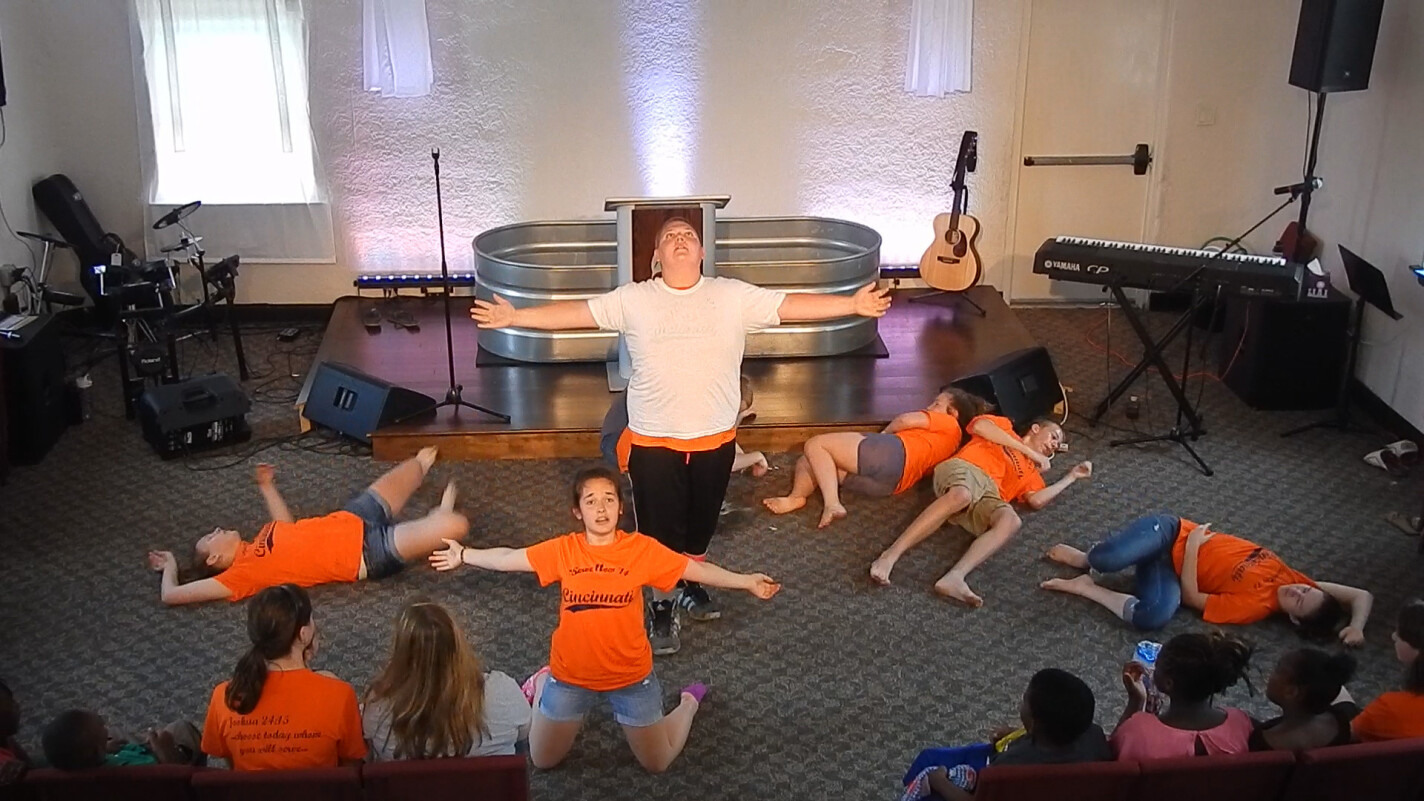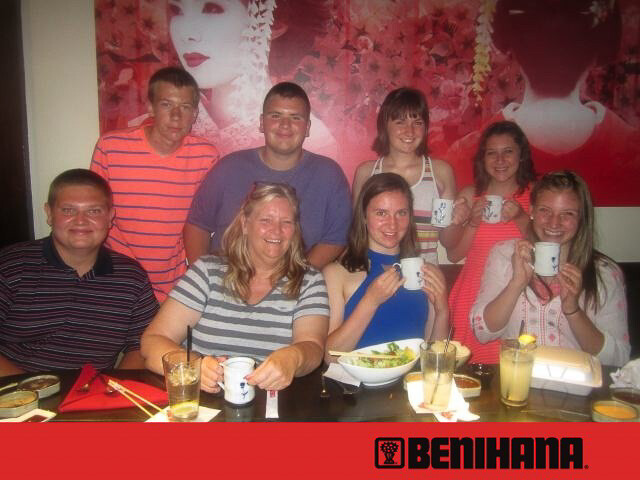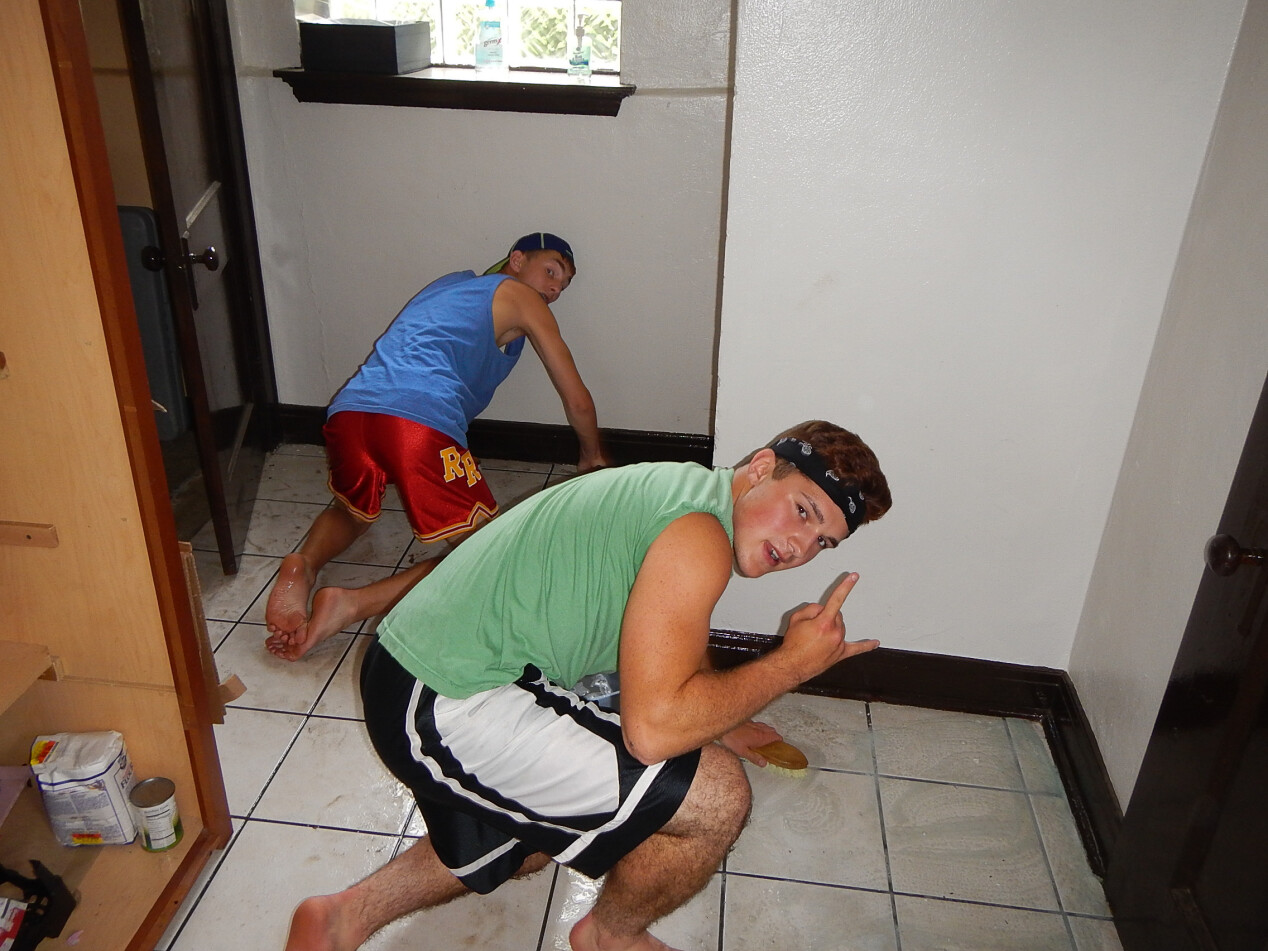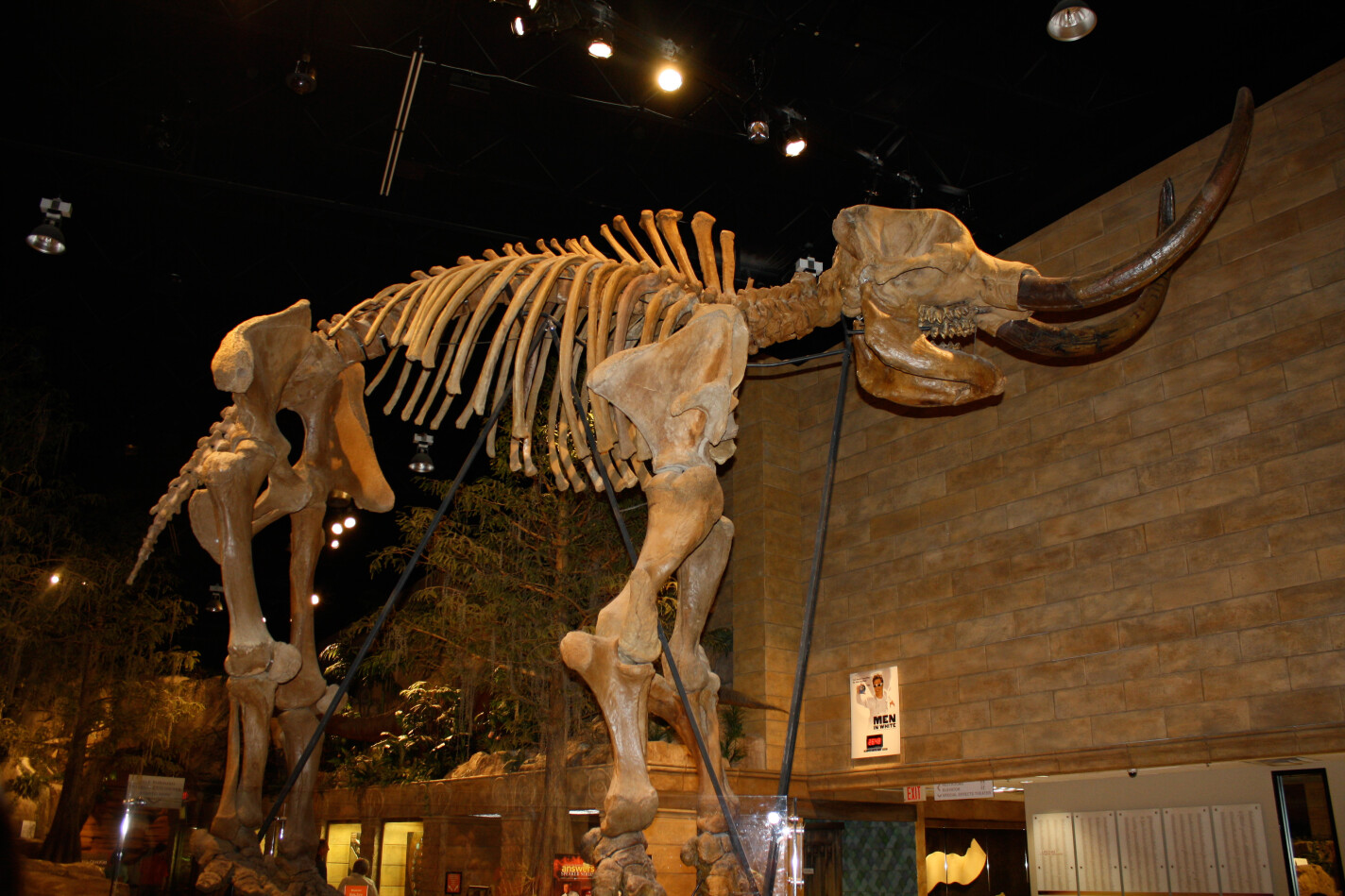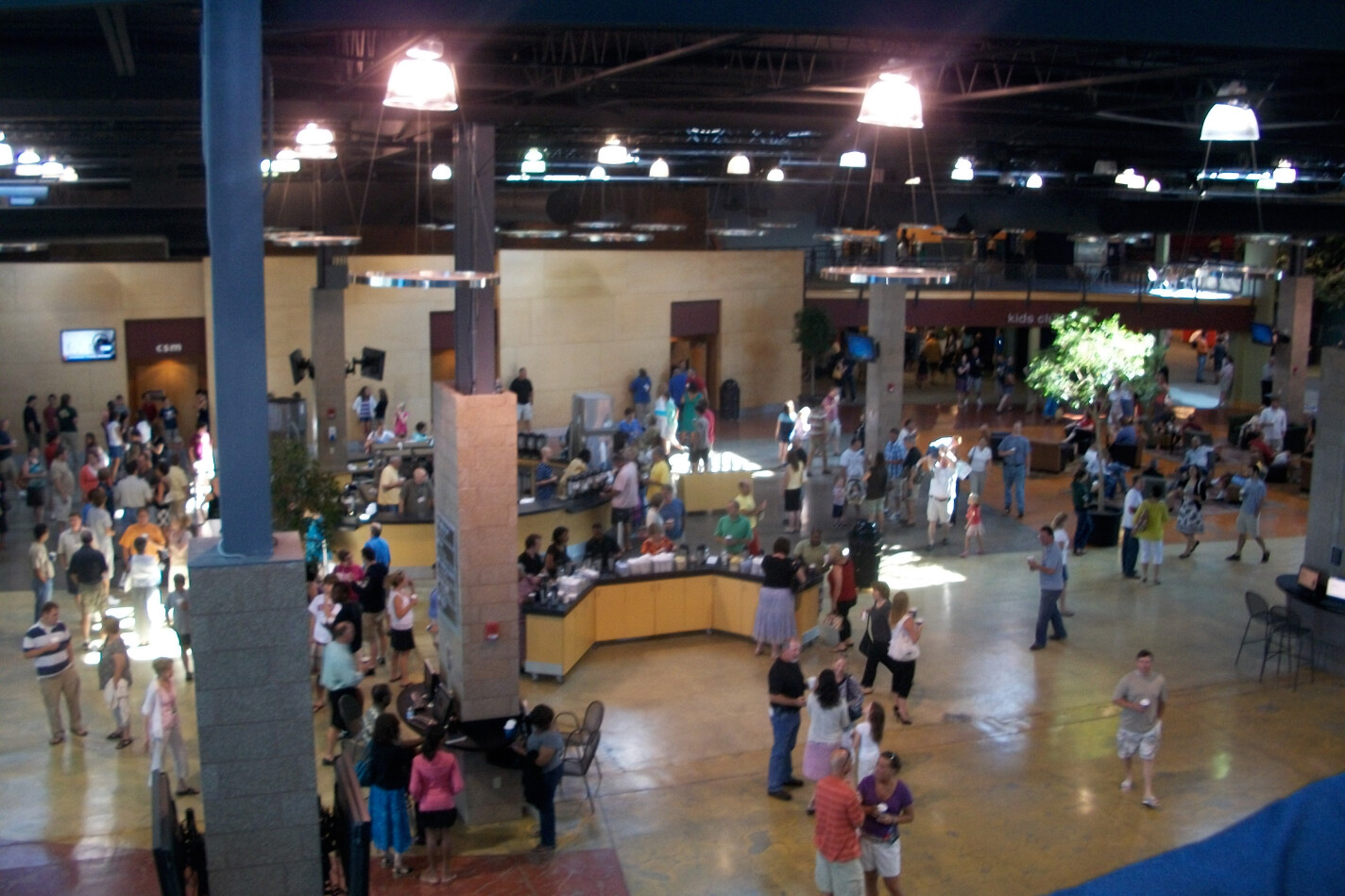 ---